JULY 20, 21 & 22 at Sportmans Park near Aberdeen, Idaho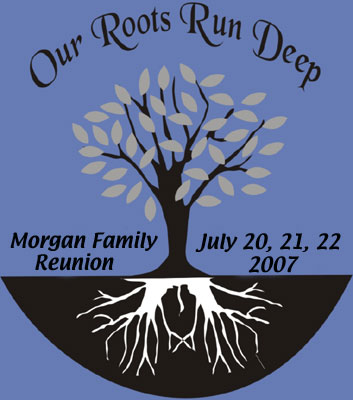 This years reunion will be held at Sportsmans Park near Aberdeen, Idaho. This is a very nice park with a boat dock where you can put your boat onto American Falls Reservoir, a relaxing walking trail along the water's edge, and good shade trees for the campsites. The reservoir is a little low this year so if you plan to bring a boat you should contact the Sportsman Park to see if the boat dock is reaching the water these days.
Trailer hookups are $16.00 per night.
To get to Aberdeen from American Falls, Idaho: Turn off the freeway at the American Falls exit. Proceed through American Falls, following the signs to Highway 39.
To get to Aberdeen, Idaho from Blackfoot, Idaho: Turn off the freeway at Blackfoot and go West. This puts you on Highway 26. Go about 1/2 half mile on Hwy 26 and then turn left onto Highway 39 toward Riverside, Rockford and Pingree. Stay on Highway 39 to Aberdeen. Just before you enter Aberdeen there is a turnoff to the East that takes you to Sportsmans Park. If you miss this turnoff there is another one as you enter Aberdeen. Either turnoff takes you to Sportsmans Park, the two roads merge and then dead end at the park.
More specfic driving directions: From downtown Aberdeen, from Main Street turn East on Bingham Street (Which is by the Ireland Bank) and proceed past the golf course. Turn right on 1700 South and go to the Sportsman Park which is at the end of the road. Aberdeen is a small town and it is not difficult to locate the Sportsman Park.
The Sportsman Park where our reunion is being held is officially known as "Bingham County Sportsman Park." It's location is 2424 West 1700 South, Aberdeen, Idaho 83210. Telephone 208 397-3000.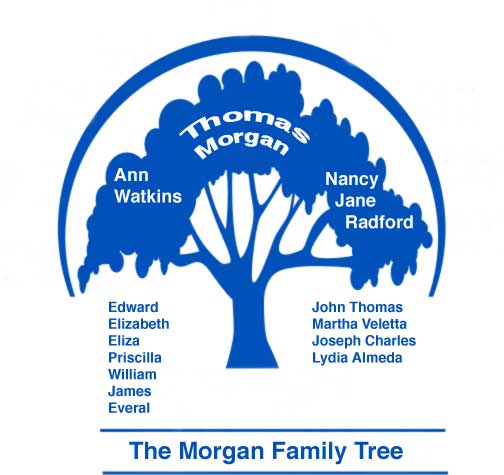 Our Morgan family had it's origins in England and in farming. Our ancestors suffered and sacrificed to build the infrastructure that made possible the prosperity we enjoy today. We owe them a great debt and the very least we can do is honor them. They had hard times and we live in good times that they helped to create for us. Gratitude is one of the greater human traits. We have plenty of reason to be grateful to our ancestors who brought our family to America and worked so hard to establish themselves here. This year let's practice gratitude.