You can contribute by allowing me to borrow old family pictures so I can scan them into my archives (They will be promptly returned). I am also interested in life history sketches and other family history websites.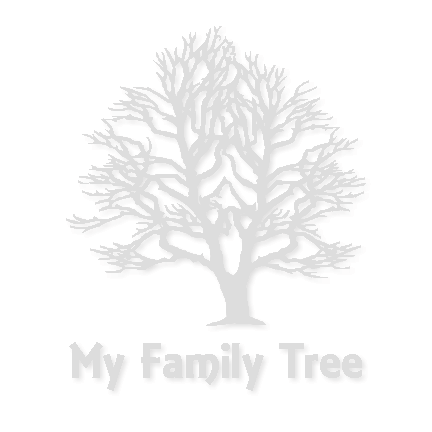 I was inspired to begin this project by the geneology work of Eugene and Connie Morgan. Sustained in the work by the support of Vada Burden, LaDera Greenland, Dorothy Madsen and LaRae Miller. And the work was lifted to a higher level by the participation of Leon Pitman and Rebecca Freeman. They have dedicated much of their time and life to a higher cause, a cause the importance of which is not always obvious. But it is very important. A sense of this can be gained from Connie Morgan's words: "Our love for our forefathers is great. Those who have gone on before us stay close to the whole family." She might also have said "Our forefather's love for the family is great." For me, I love this process of staying as close as I can to our ancestors.
As I collect scans of the Morgan Family photographs I am archiving them on CD's which are stated to be good for 100 years. It seems to me that having a couple hundred of the old Morgan Family photographs archived on CD is a project that is valuable, not only to those of us who will enjoy the photographs now, but to future generations as well. Family photographs get spread out among family members. So having them all collected on a CD gives each family member who desires it a chance to have a copy of all the old photographs which can be passed on to later generations.
Click here to send me an email.

Your old family photographs will be treated with the utmost respect and care. And returned to you by the safest means possible (Fed EX).