How we all got here...Well, Thomas William Morgan converted to the LDS church in England, came to America, traveled out West, and started our Western America Morgan Clan.

On this page I'll describe some of our family's roots. I've been delving into family history and I will write more of Thomas William Morgan as soon as I get time. For me, and for my work, I choose to start at the point where Thomas Morgan came to America because that is, in my opinion, where our Morgan Family In America Legacy began. Even though I visit England/Scotland every year, I am not planning to persue the Morgan Family History back into England. There is plenty of Morgan Family History in America to keep me occupied.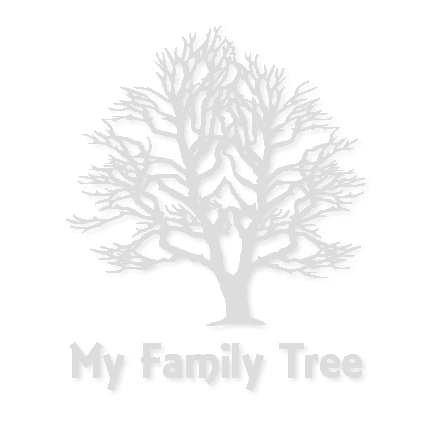 I will attempt to summarize how all the branches of this family tree fit together. It is complicated so I can't promise you I can make it very clear. But I will try.



List of Surnames........Ross, Byington, Ryset, Smith, Brown, Cummings, Radford, Tanner.