Lawrence Deloss Morgan, son of James John Morgan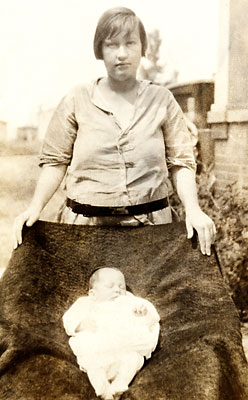 Wilda Marston Morgan with baby John Deloss Morgan.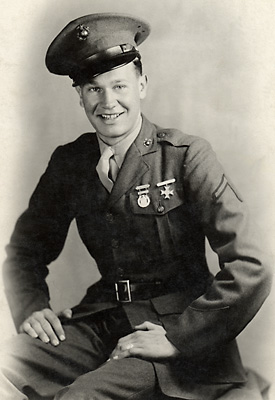 John Deloss Morgan Warnick, in the picture above, is also the baby in the next picture up. He changed his name to Warnick when he was adopted by by Wilda's sister, Martha Marston Warnick, and her husband Elmer R. Warnick.
John Deloss Morgan Warnick Memorial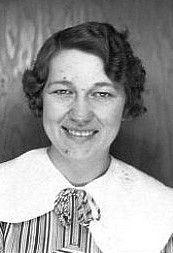 In the picture above is Blanche Helen Grimm Morgan, second wife of Lawrence Deloss Morgan. They married in 1940 in Reno, Nevada. She was born April 7, 1910 and died September 11, 1984 in Klamath County, Oregon, Death Certificate # 84-15998.